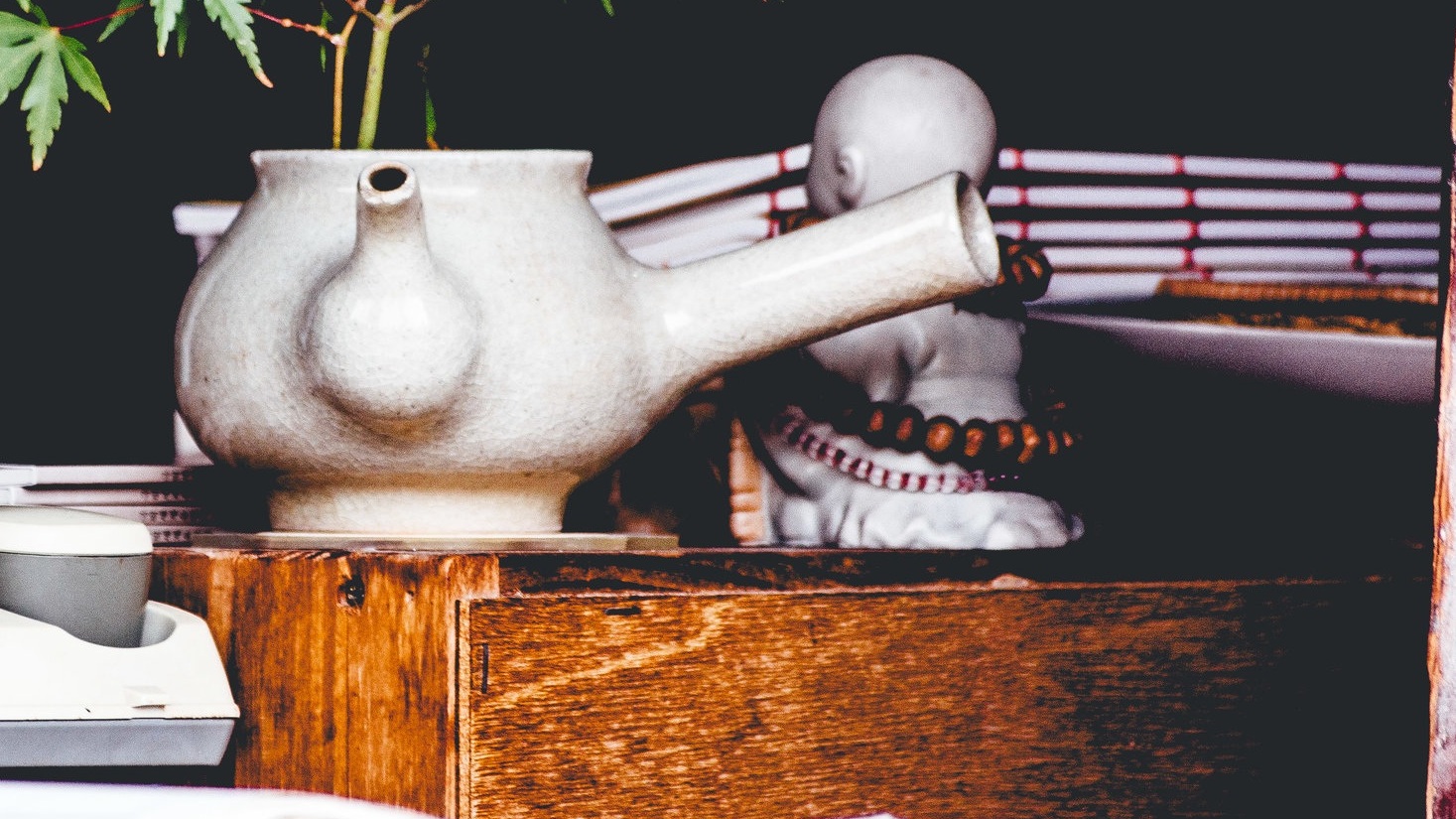 Known for its ability to relieve pain, acupuncture is also a blessing for those with digestive problems, insomnia, migraines, anxiety or depression, and many other conditions.
Aside from its many healing benefits, most people experience deep relaxation during and after a treatment, letting go of tension they didn't even know they had.
Lisa James d.ac
Lisa uses traditional Chinese medicine, which includes - acupuncture, Chinese herbs, fire cupping, gua sha, massage, and nutrition - to move a persons "qi" or life force, eliciting a healing response from the body to improve overall health.
She has received advanced training in Japanese meridian therapy, shiatsu massage, tung acupuncture, and orthopedic acupuncture and structural diagnosis. Lisa weaves this knowledge with that of traditional Chinese medicine, creating a unique, individualized style of care. Her calm and gentle demeanor makes working with her therapeutic.
she feels fortunate to have completed her training at the Oregon college of oriental medicine in Portland, Oregon. Prior to her career as an acupuncturist, Lisa was an organic gardener and arborist for many years; the transition from gardener to acupuncturist and Chinese medicine was natural as she sees many of the same organic principles applying in both professions. She is happy to be practicing back on the Canadian prairies where she was born and raised.
To book an appointment Please call
204-774-5521