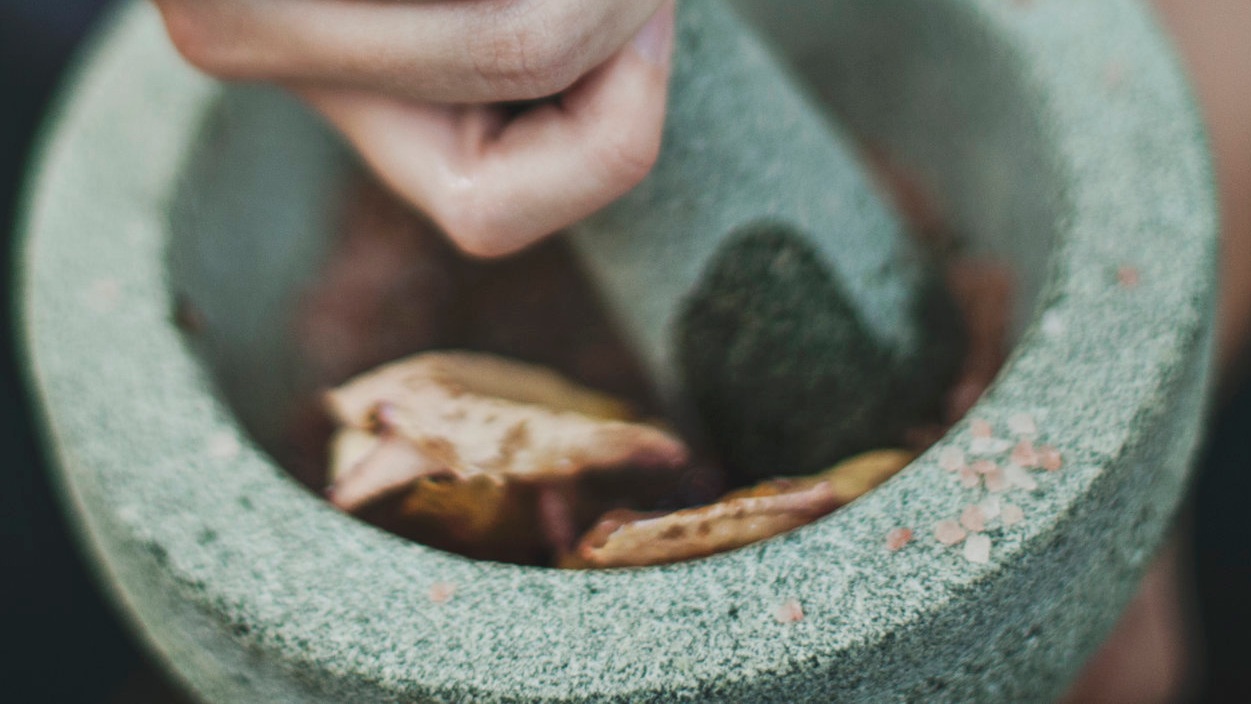 Naturopathic medicine is a whole-body, patient-centered primary care medicine with a specific focus on treating the root cause of disease through the most natural and least invasive means possible.
Naturopathic doctors integrate traditional, time-honoured healing practices with current scientific knowledge which may complement, or provide an alternative to, conventional medicine.
dr. Jill Kazuk, ND
Dr. Jill Kazuk, ND was trained as a primary care doctor in Portland, Oregon at the National University of Natural Medicine and is a board-certified, licensed naturopathic doctor with the Manitoba Naturopathic Association (MNA) and the Canadian Association of Naturopathic Doctors (CAND).
She has a particular interest in chronic disease, especially gastrointestinal, neurological, and autoimmune conditions. During her medical training, she completed numerous specialty rotations in cardiopulmonary medicine, women's health, environmental medicine, intravenous therapy, and transgender care. She has also completed advanced training in constitutional homeopathy.
Prior to her medical training, she obtained her Masters of Arts in English literature from the University of Victoria and a Bachelor of Arts in English literature from the University of Manitoba. Her past experiences as a competitive athlete illuminated both the incredible adaptability – and potential frailty – of the human body, and that deriving true health respects all aspects of one's life. During this time, Dr. Jill discovered her passion for sustainable and natural ways of healing and living. She sees patients of all ages, shapes, and sizes with all health issues. She strives to provide a safe and supportive space where healing can begin; her patient, thoughtful, and dedicated personality are evident from your first visit with her.
To learn more about Naturopathic medicine, becoming a patient, and preparing for your first appointment, please visit jillkazuknd.com
To book an appointment please call
204-775-5521